The role of human expertise in leveraging AI for consumer insights is crucial. While AI technology provides powerful tools for data analysis and automation, human expertise adds the necessary context and interpretation. The strategic thinking to derive meaningful insights is the most relevant part of the whole process and cannot be substituted.
These are the top 8 elements that any product team or marketing team has to focus when working with AI.
1
Data preparation and contextualization
Starting a reserach project without the right data is always a bad start. Raw data collected for market research often contain inconsistencies, errors, missing values, and noise. Human experts play a crucial role in cleaning and preprocessing the data, ensuring that it is accurate, consistent, and ready for analysis.
They can identify and correct errors, handle missing data appropriately, and transform the data into a suitable format for analysis.
2
Ensure data quality
Product and marketing teams understand the nuances of the industry and target audience. Humans possess domain knowledge and expertise to understand the context of the market research. They can interpret the data based on their understanding of industry trends, business dynamics, and market conditions.
This contextual understanding helps in identifying relevant variables. Determining the significance of different factors is key to make informed decisions during data preparation.
3
Definition of right parameters
Artificial Intelligence models like ChatGPT have a vast amount of knowledge and can generate text in response to a wide range of prompts. By setting the right parameters, you can control the output to align with your specific requirements.
Adjusting these parameters allows you to fine-tune the balance between creativity and adherence to specific guidelines.
4
Business objectives alignment
Aligning AI initiatives with business objectives ensures that the efforts and resources are directed towards achieving specific goals. It provides a clear focus and helps prioritize AI projects that have the greatest impact on the business.
When AI projects are aligned with business objectives, they are more likely to generate value for the organization. Teams can leverage AI-generated insights to support strategic decision-making processes.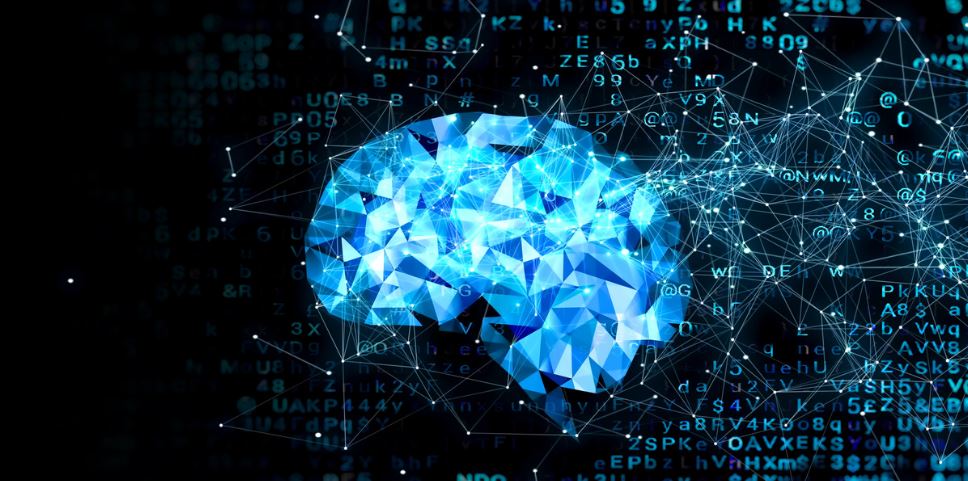 5
Interpretation of key Insights
Human interpretation allows for the validation and critical assessment of AI-generated insights. While AI models can provide statistical analysis and correlations, human experts can evaluate the logical coherence, relevance, and validity of the insights. They can identify potential biases, errors, or limitations in the data or model outputs and provide a more robust evaluation of the findings.
6
Uncover underlying reasons behind consumer behavior, validate hypotheses
Market research often requires incorporating external knowledge that may not be explicitly present in the data used by AI models. Human interpreters supplement AI-generated insights with their own knowledge and expertise. Hypothesis validation on consumer behaviour is part of the added value that every product team develop to ensure what is behind the data.
This additional knowledge provide a broader and more holistic understanding of the insights and their implications.
7
Ethical considerations
AI models are not inherently equipped to handle ethical considerations or make value judgments. Human interpreters can evaluate the ethical implications of the insights. The assessment of potential biases or unintended consequences is key to ensure that the findings are interpreted in an ethically responsible manner.
Product and Marketing teams can also apply ethical frameworks. Having industry guidelines, and regulatory requirements is needed to guide the interpretation of the data.
8
Identify actionable opportunities
Humans play a crucial role in communicating the insights derived from market research to stakeholders and decision-makers. They can translate the technical outputs of AI models into actionable insights that are easily understood by non-technical audiences.
Additionally, humans can employ visualization techniques and data storytelling. Present the findings in a compelling and informative manner is needed for the right comprehension and decision-making.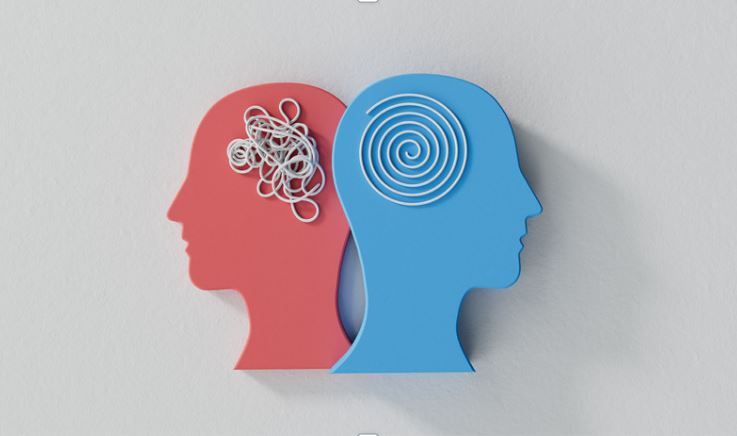 Summary
In summary, human interpretation is essential to extract meaningful insights from market research conducted by AI. Humans provide contextual understanding, validate and critically assess the insights. They also incorporate external knowledge, communicate the findings effectively and address ethical considerations. The AI models have significant gaps if we take them without human help.
There are plenty of use cases where AI and human will colaborate together. In general, the combination of AI-driven analysis and human interpretation leads to more accurate, actionable, and reliable insights that can drive informed decision-making in businesses.