With our AI-powered tool you won't feel uncertain again. Discover what your customers value using friendly and engaging conversations.
Get 10x more responses than
with traditional surveys
We made this possible through AI-generated engaging follow-ups and a user-friendly conversational survey layout
Don't build a survey EVER AGAIN
We create and optimize survey templates so you don't have to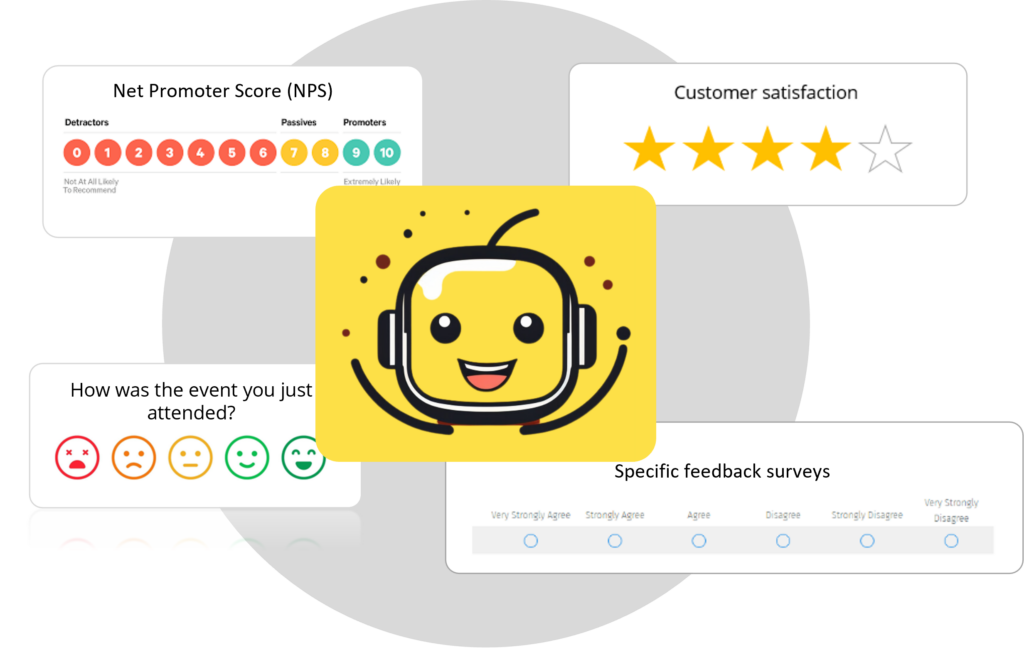 Want to know real reasons behind the number? ChattySurvey will get you genuine feedback and make data-driven decisions
Get to know your customers better and identify patterns. Focus on features development based on your users insights and stay ahead of competition
Customer Satisfaction (CSAT)
Want to know how to provide the best customer experience? With our Powered-AI chatty service you will identify trends and sentiments easily, enabling proactive issue resolution.
We can help you to solve specific problems by creating custom surveys to suit your context and specific use cases.
Start taking advantage of ChattySurvey
Your FREE AI survey assistant
High quality and high quantity feedback
More and better insights for every team
Go beyond fluffy sentiment analysis, delving into the root causes, identifying meaningful patterns, and generating actionable recommendations.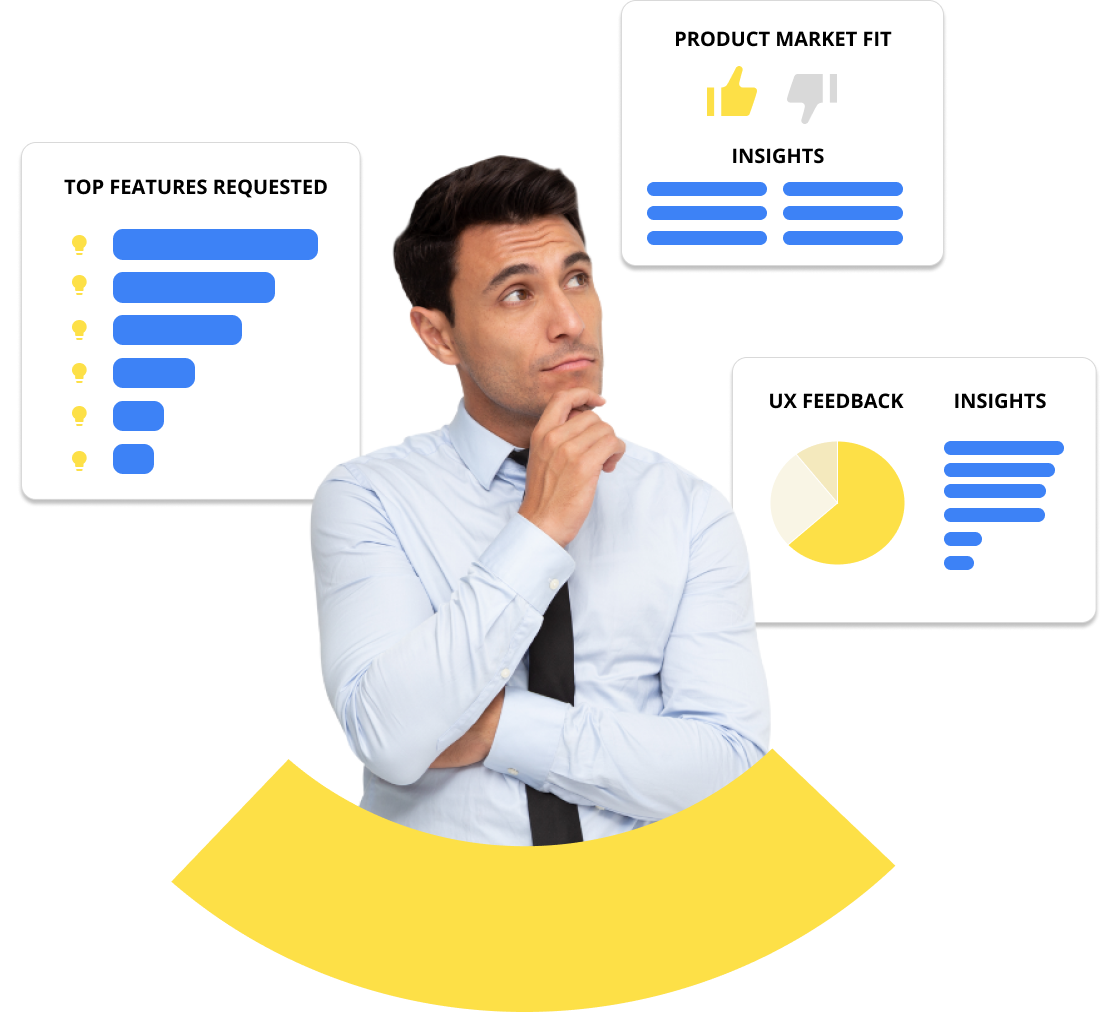 Product teams
Understand your customers, build products they genuinely desire, and achieve quicker market fit. Avoid simple and biased responses.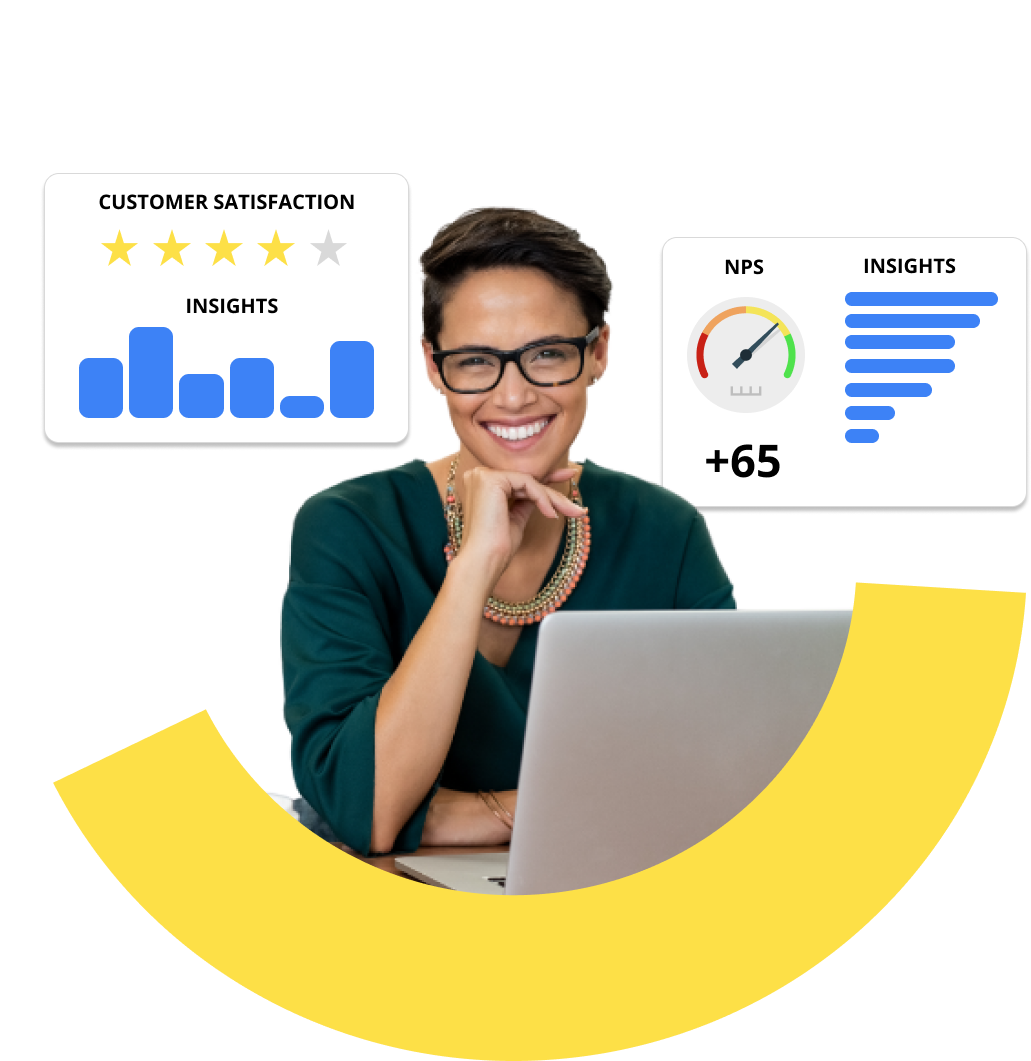 For customer success teams
Receive constant feedback with genuine deep reasons. Understand customer needs and ensure positive experience.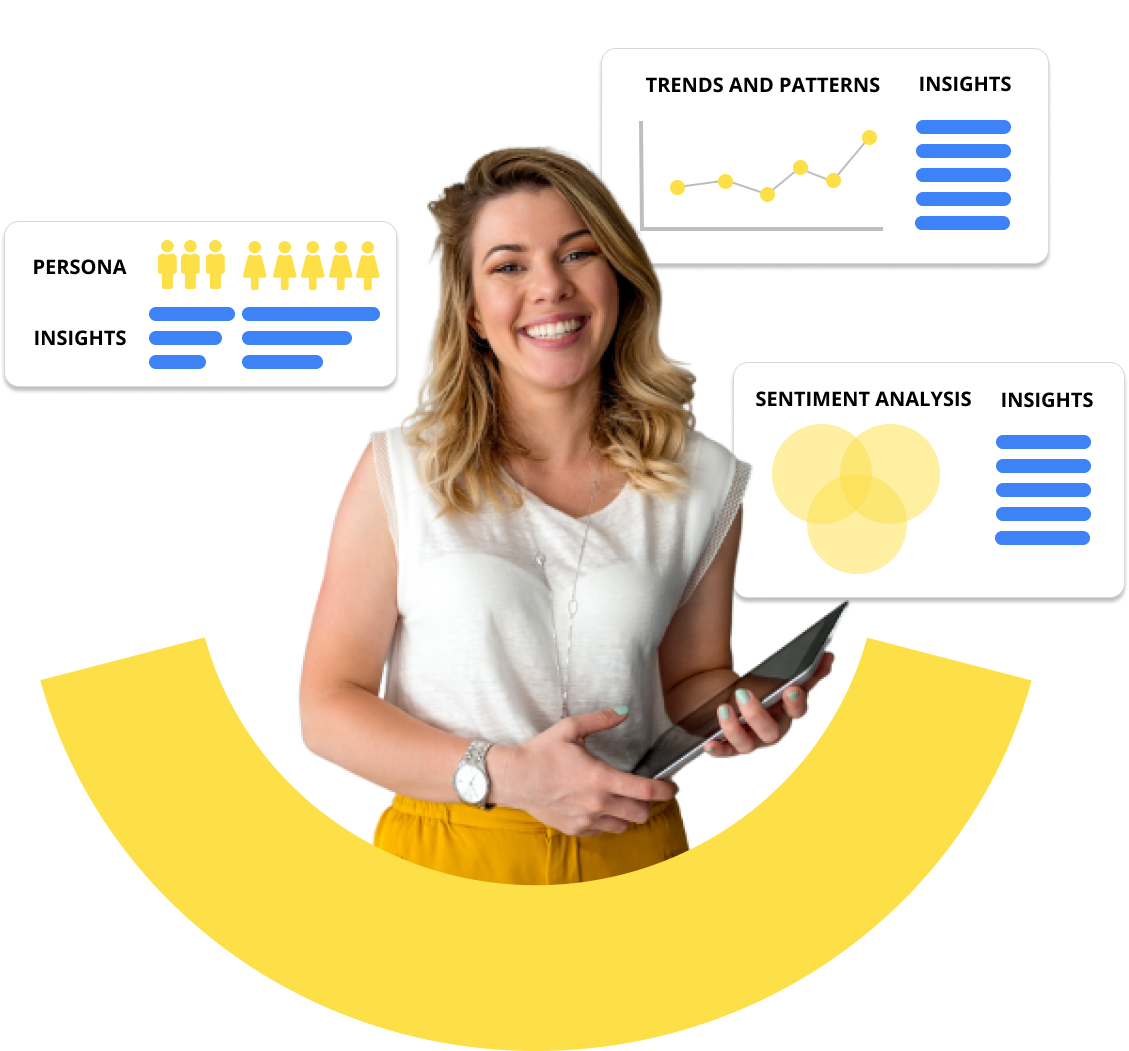 For marketing teams
Uncover customer secrets and motivations. Develop effective marketing strategies and Identify new opportunities.
Grow with an AI assistant
ChattySurvey makes your customer feel heard so that you get more genuine responses.
We analyze the data, and provide you actionable information so you can focus on what matters most – your business.
+ 96% savings
Savings vs your current costs without needing dedicated personal to run the interviews.
+ 50 insights
Key insights per month when generating non stop customer research interviews through our AI.
+ 70% engagement
71% of consumers expect personalized interactions and 76% get frustrated when this doesn't happen.
What our happy customers say about us
"Getting relevant customer information without effort is a huge benefit for us. It saves the whole team time and helps me make informed decisions."
"ChattySurvey has been a great discovery. It saves us money on market research. It provides accurate insights for data-driven decisions without breaking the bank."
"Using the AI saves me time, makes customer feedback easy to understand, and helps me provide efficient support. It's a lifesaver!"
Grow your business with Chattysurvey
Find the right subscription plan for your team
Start getting customer feedback with AI and take data-driven decisions